Focus & performance in the workplace Increase your professional performance easily and sustainably
Are you or your employees' motivation and energy low even before you hit the lunch break? Would you like a more relaxed working environment, longer focus and more resistance to stress?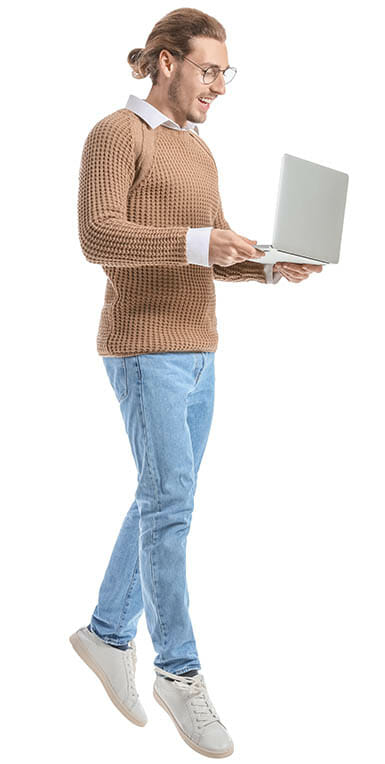 What affects your well-being?
The cause of fatigue might lie within you, but it can also impact you from an outside source. Studies point to consequences such as poor concentration, tiredness and lack of energy due to high levels of electrosmog.
Work locations can widely vary in terms of the technical equipment used. Nevertheless, home offices, office buildings, shops or production halls have one thing in common: nothing works in today's digital world without Wifi, DECT telephones, scanners, printers and other Bluetooth devices. In addition, satellite, radio and mobile phone radiation have an effect on your work environment from outside.
You therefore work under permanent electrosmog stress: The multitude of different artificial electromagnetic voltage fields can create a disharmony of your own vibrations in the body.
Qi-Technologie am ArbeitsplatzTipps für mehr Konzentration & Leistungsfähigkeit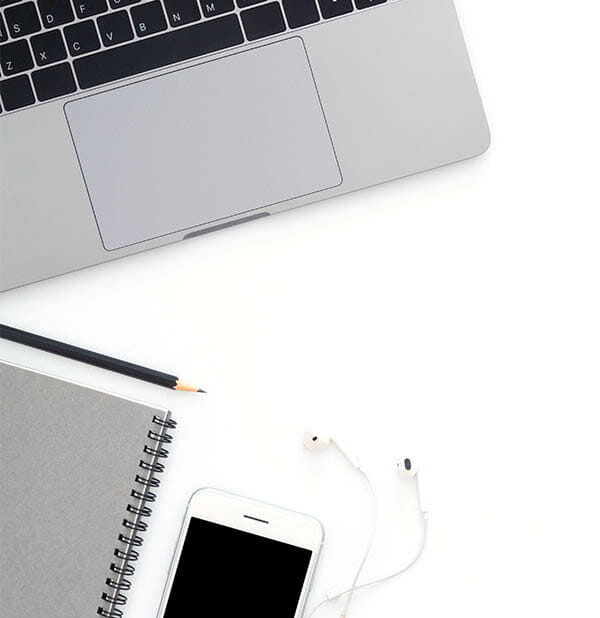 What exactly can you do about it – for yourself, your employees and the entire company?
Inform and make your employees aware of electrosmog, its consequences and the conscious use of technical devices.
A healthy lifestyle and the reduction of electromagnetic sources of interference in your environment are just as important.
Offer your employees free fitness courses during breaks as well as free fruit and water.
In everything you do, Qi technology can support you thanks to natural light frequencies. You can also use modern, digital communication technology with our technology without any restrictions. Experience a work environment full of energy.
Arrange a free consultation now.
Waveguard BlogOur blog recommendations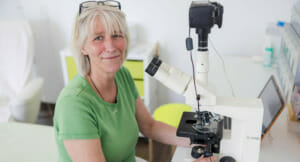 Can electrosmog exposure actually be detected? What does the blood picture look like and what does this mean for our health? Dark-field microscopy provides information.
Read more »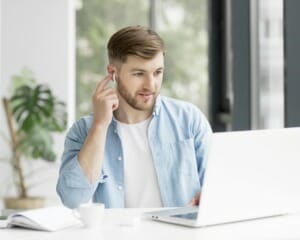 Bluetooth/wireless headphones are now considered a standard equipment for smartphones and similar devices, with Apple leading the way around this trend. As the  headphone jack
Read more »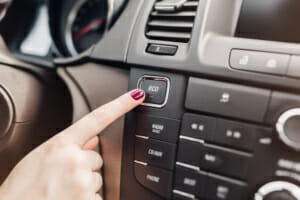 With E-mobility coming to our doorstep, electrosmog in electric cars has become a frequently discussed topic. Almost 10% of the cars registered in 2020 in
Read more »