More restful sleep
Less headaches
More stable heart rhythm
Increased energy and vitality
More stamina and mental clarity
Less stress, tension and anxiety
Studies show that exposure to harmful man-made radiation can cause a variety of symptoms.

Waveguard devices are a scientifically backed solution to protect against EMF, 5g and WLAN and provide overall wellness.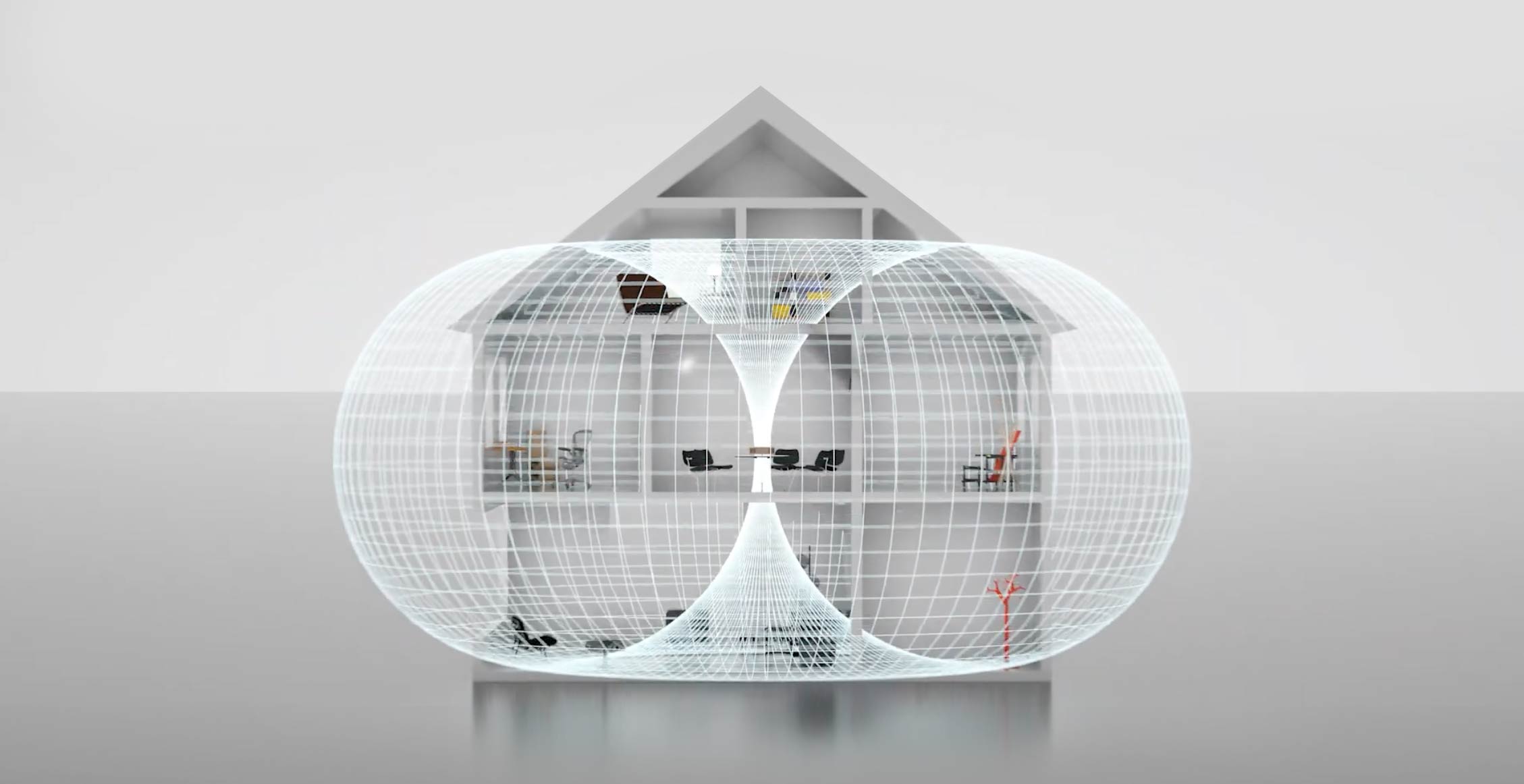 Your

Benefits

with Waveguard
EMF Protection & Healthy Lifestyle
Optimal

protection

against

electrosmog
Significant stress reduction
30 days money back guarantee
We give you enough time to try it out and refund the purchase price if you don't like it.
Simple, powerless application - everywhere
Our technology works without power. Simply place in a central location or carry your mobile device close to your body.
Personalized service
We answer all your questions about your individual EMF protection and advise you on your purchase.
Top quality Made in Germany
The first-class materials for our products come from regional and national factories.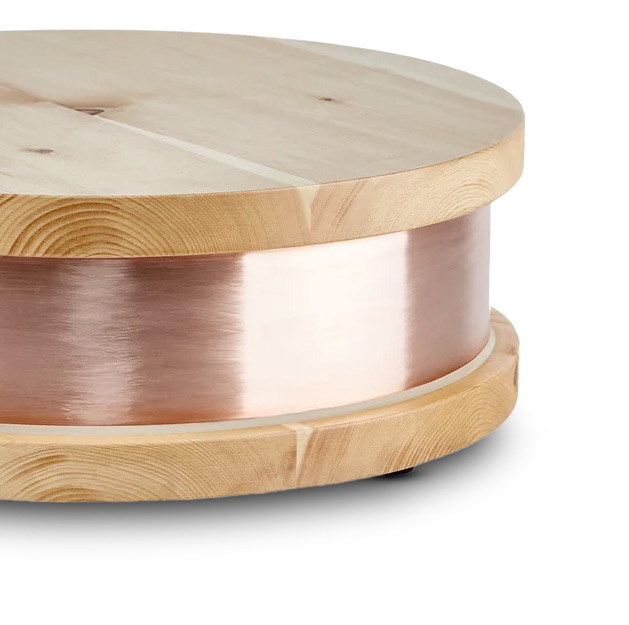 Our

Qi-Devices

can be tested without any risk
Test our Qi products without obligation with our money-back guarantee. If you are not satisfied with the product, we will take it back and refund the purchase price. Without ifs and buts. Let us advise you now: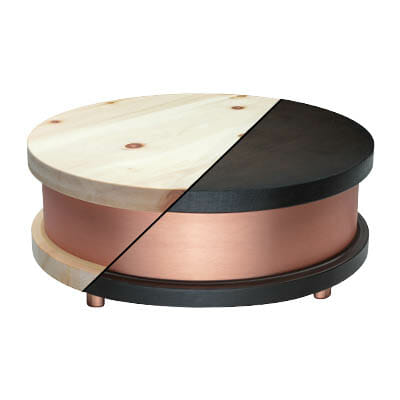 Copper ring and pine wood or beech wood refined with pollutant-free hard wax oil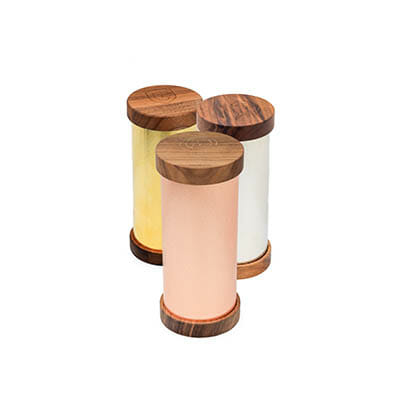 Copper sleeve original/nickel/gold plated and oiled walnut wood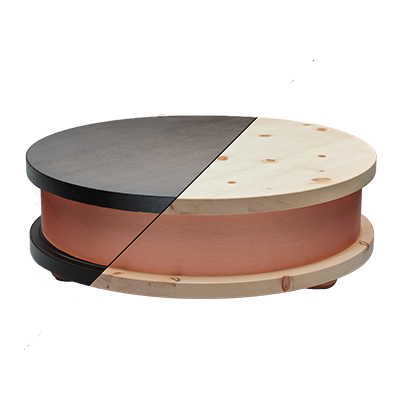 Copper ring and pine wood or beech wood refined with pollutant-free hard wax oil
*Effect radius (mobile / stationary)
**Loading time of the complete protective field
***Safety distance to technology: Qi-Mobile and Qi-Shield (25cm), Qi-Home-Cell and Qi-Max (50cm)
This is

why

Waveguard works
Over

25

studies

on

our

EMF

protection

devices
Qi technology is scientifically proven technology that lowers the field strength in its area of effect. We have commissioned more than 25 studies to verify the technical as well as biological effects.
Waveguard uses the effect of depolarization to reduce the field strength of electromagnetic fields. This effect occurs when artificial radiation (e.g. mobile radio) comes into contact with certain liquids. It is similar to the way a rainbow is created. The light beam is refracted and the light spectrum becomes visible. When radio beams are broken up, the field strength in the electromagnetic field is reduced.
We would like to point out that these are individual proofs. Every person is different and the respective effects are therefore individual. The experiments presented here serve the possibility of being able to qualitatively classify the effectiveness of the Qi technology.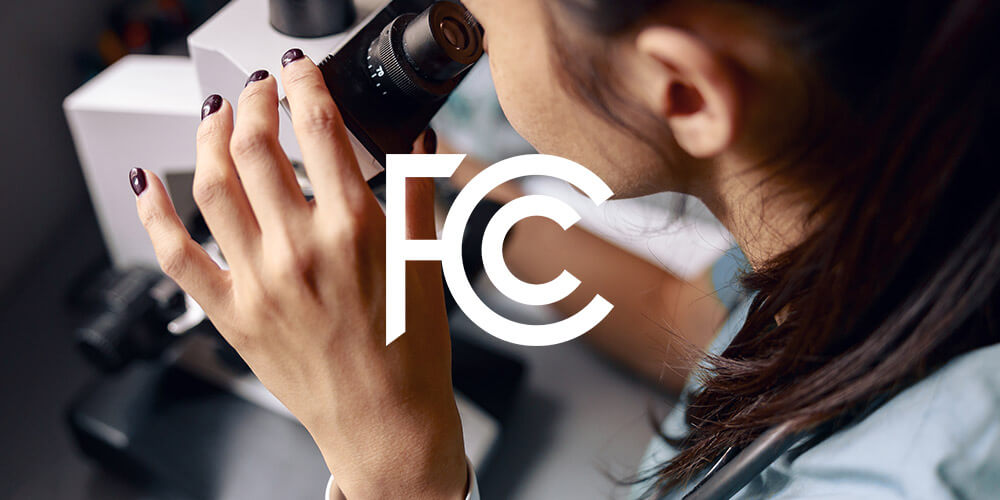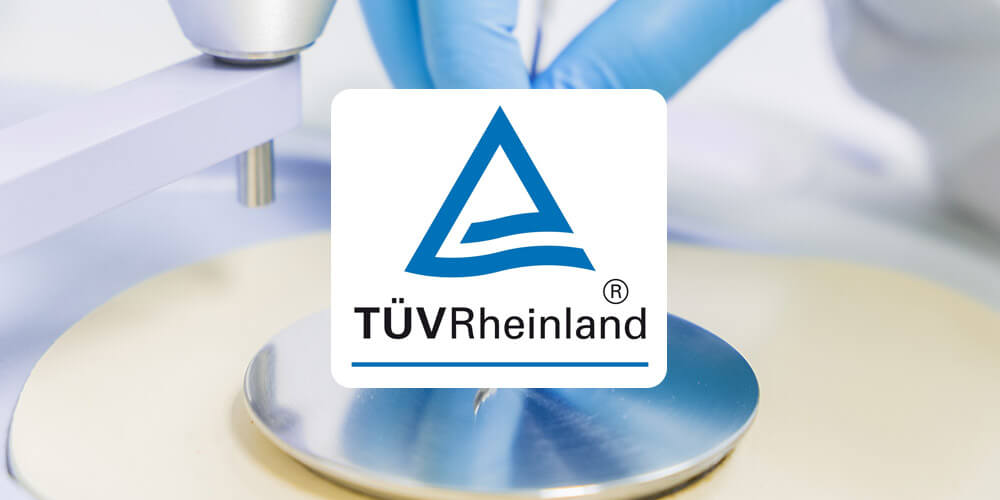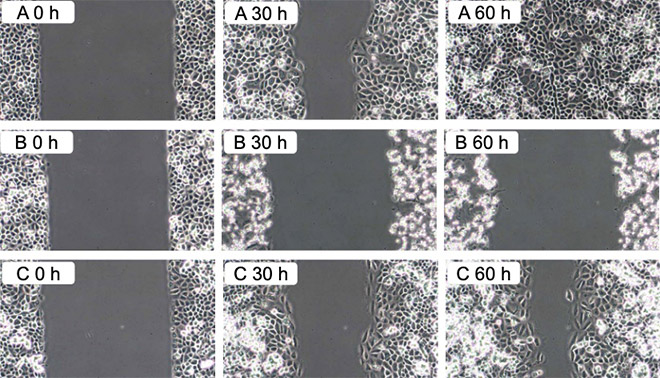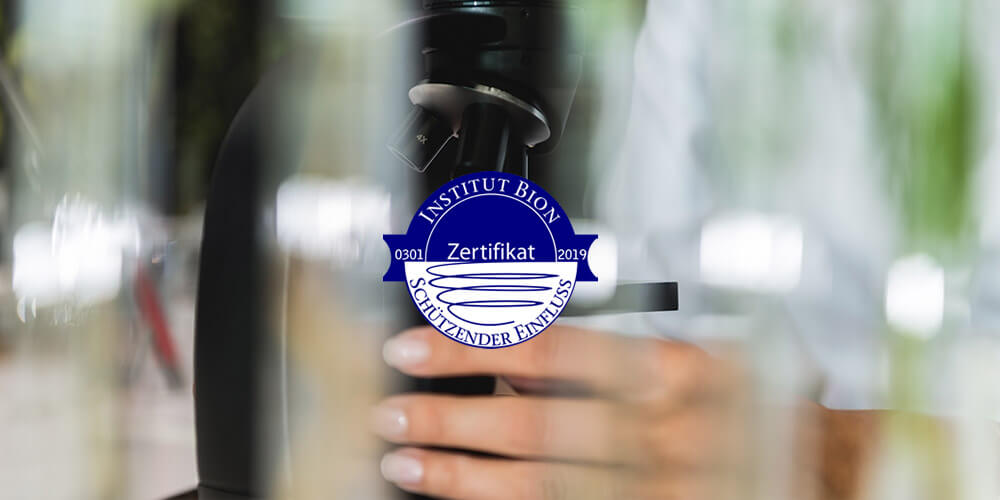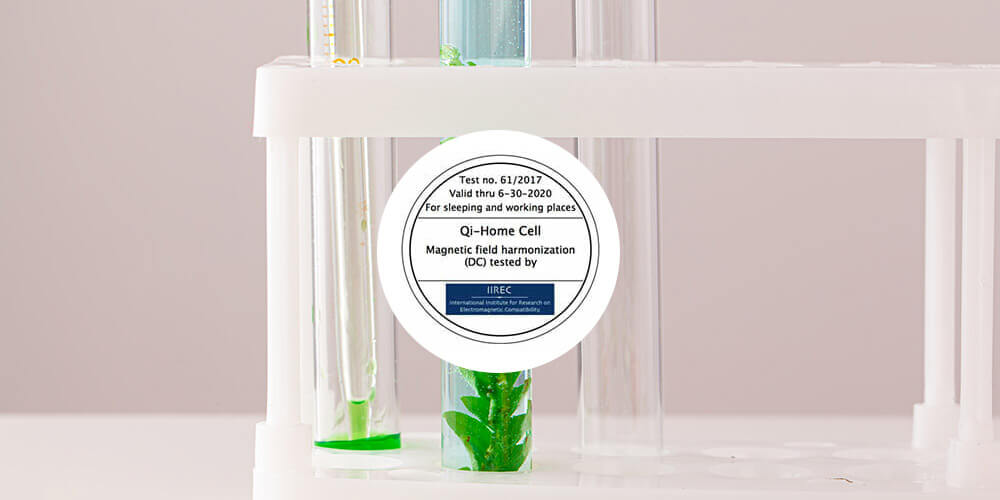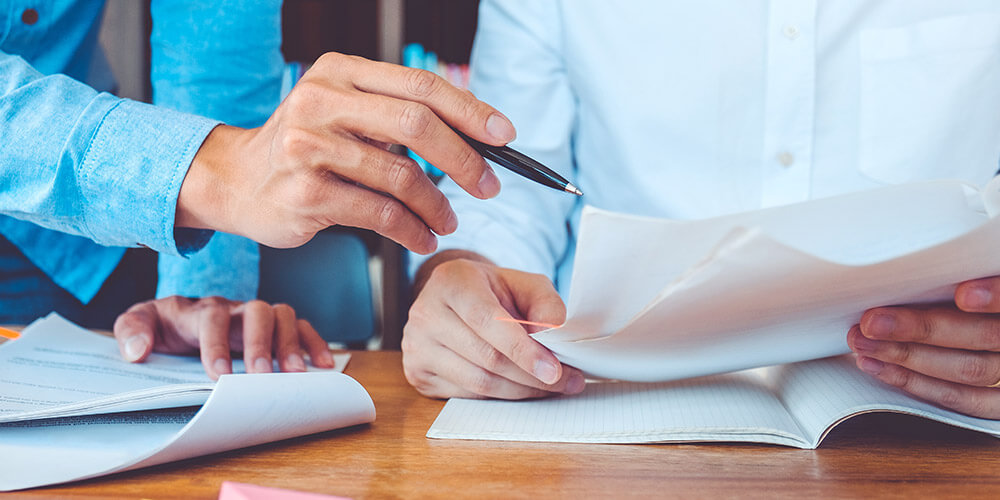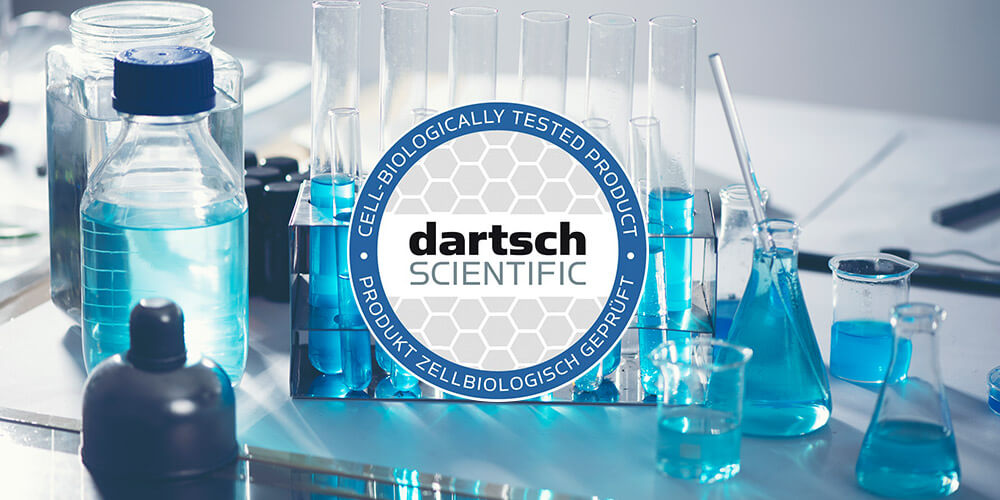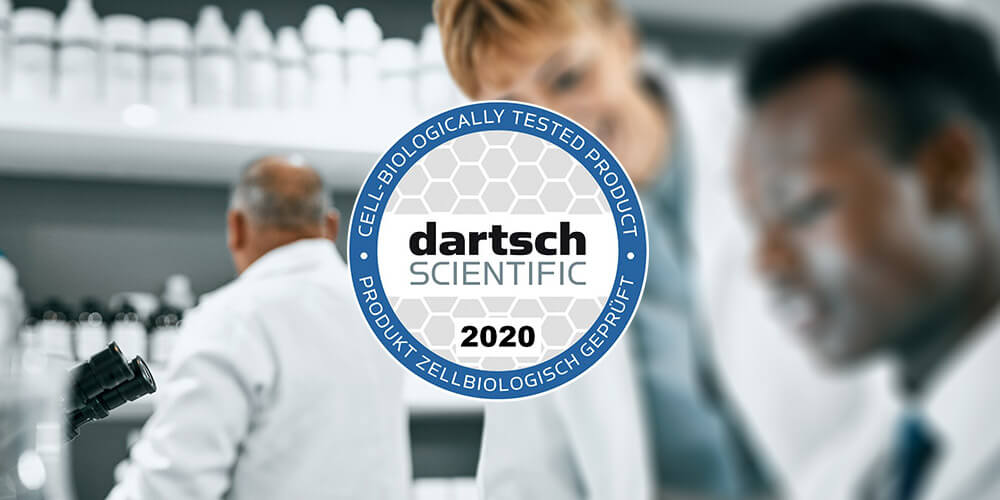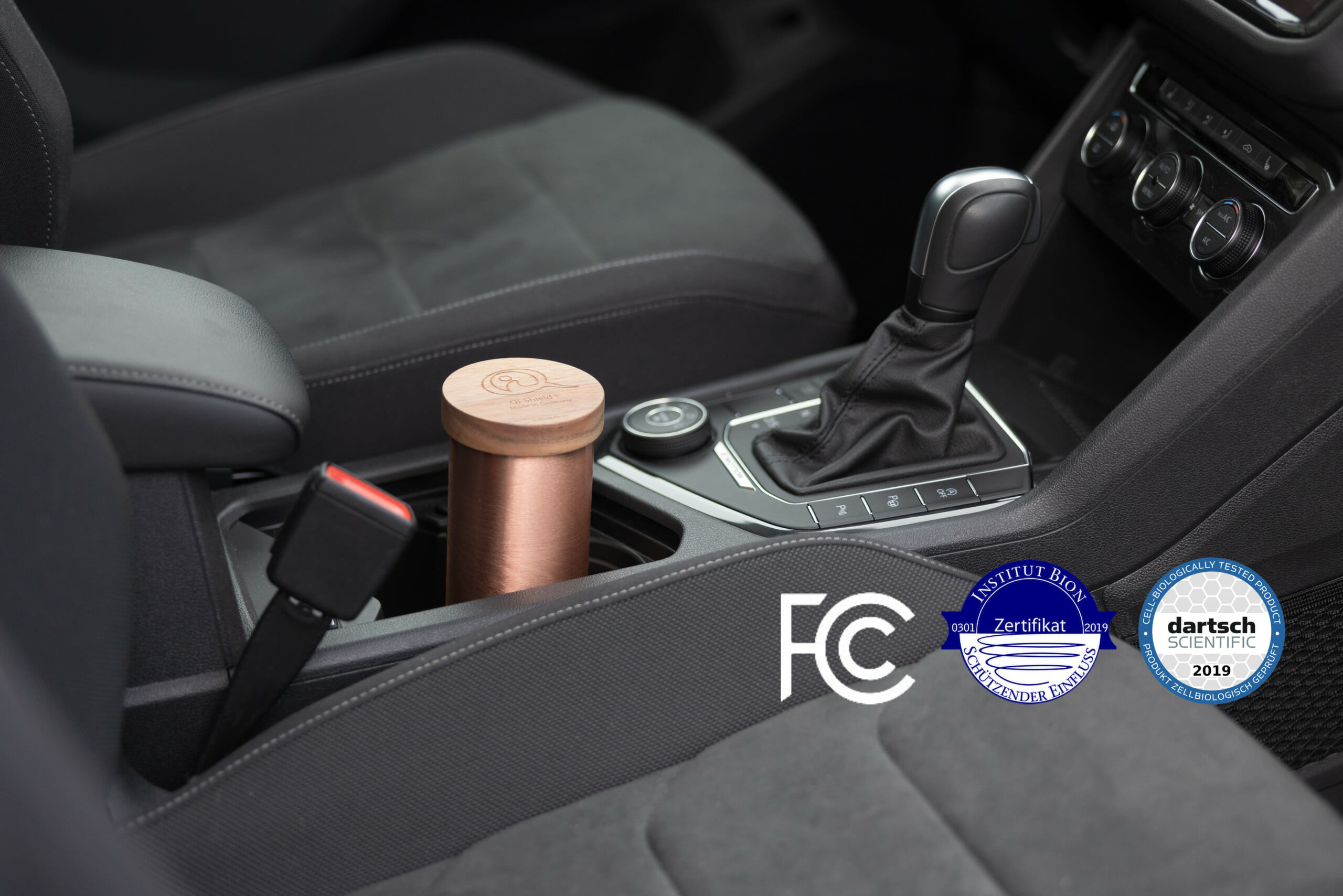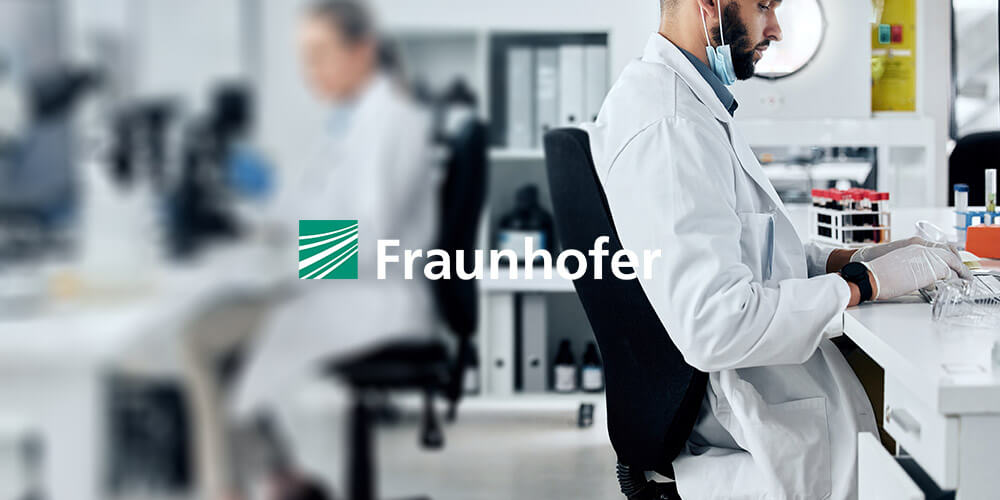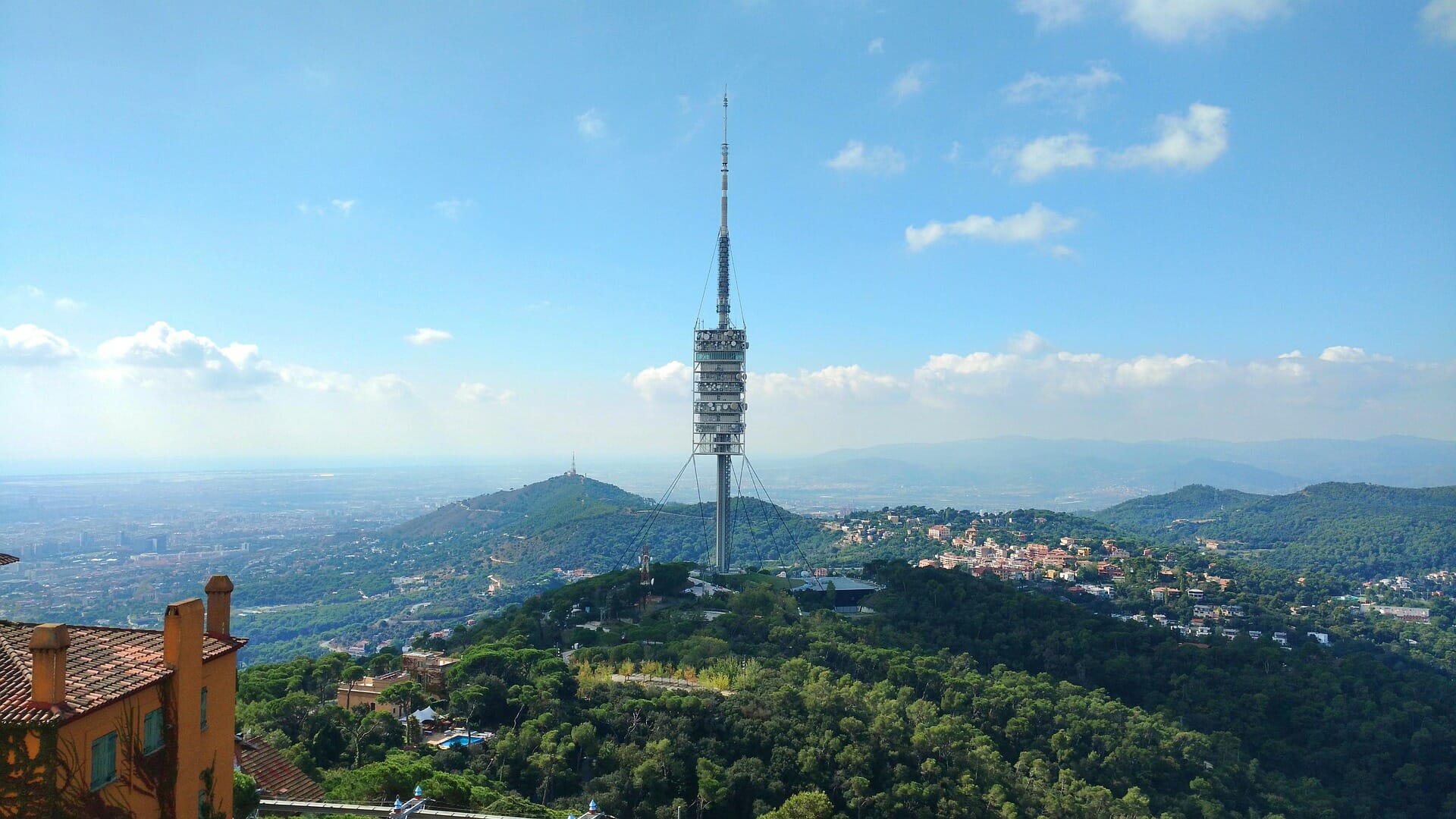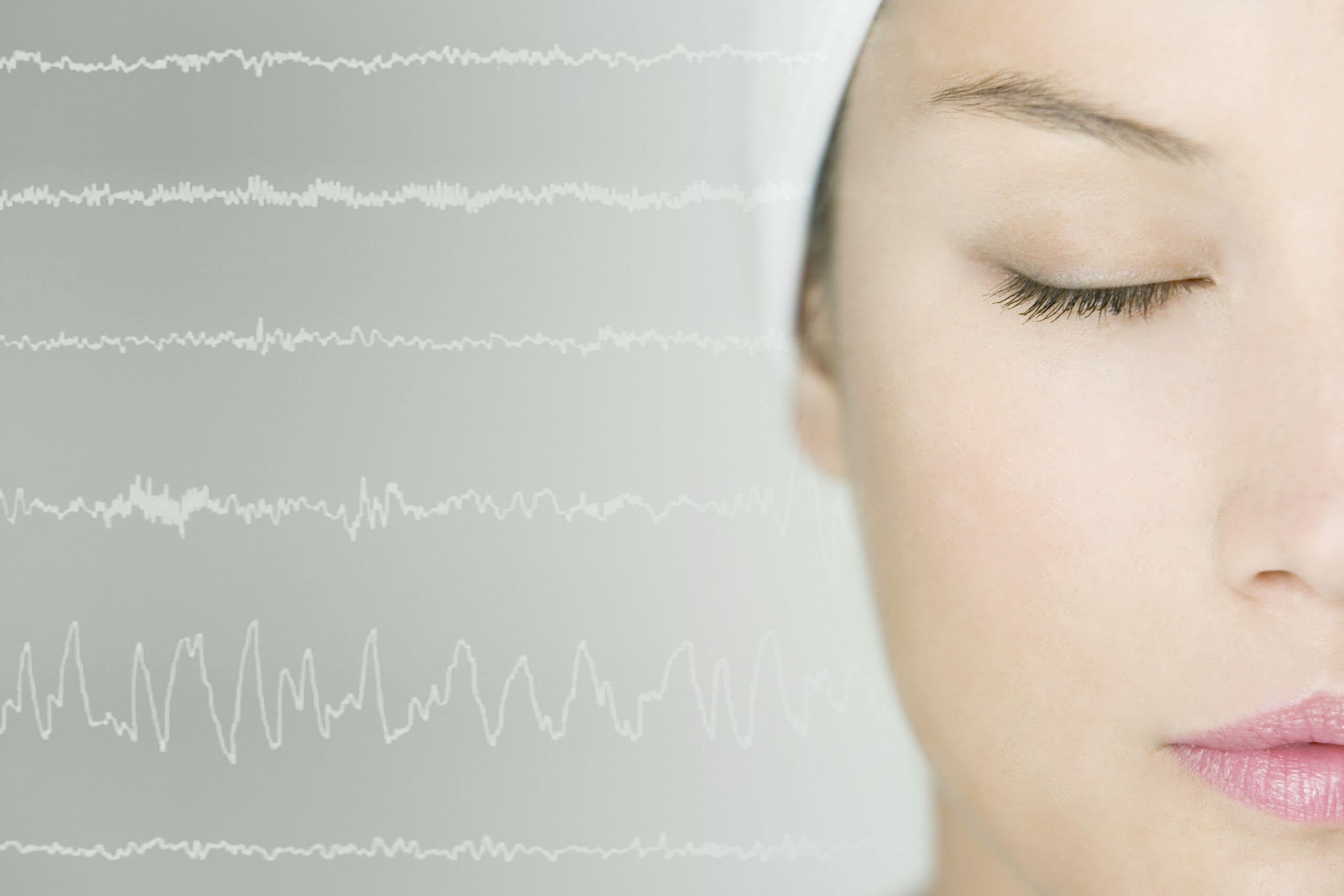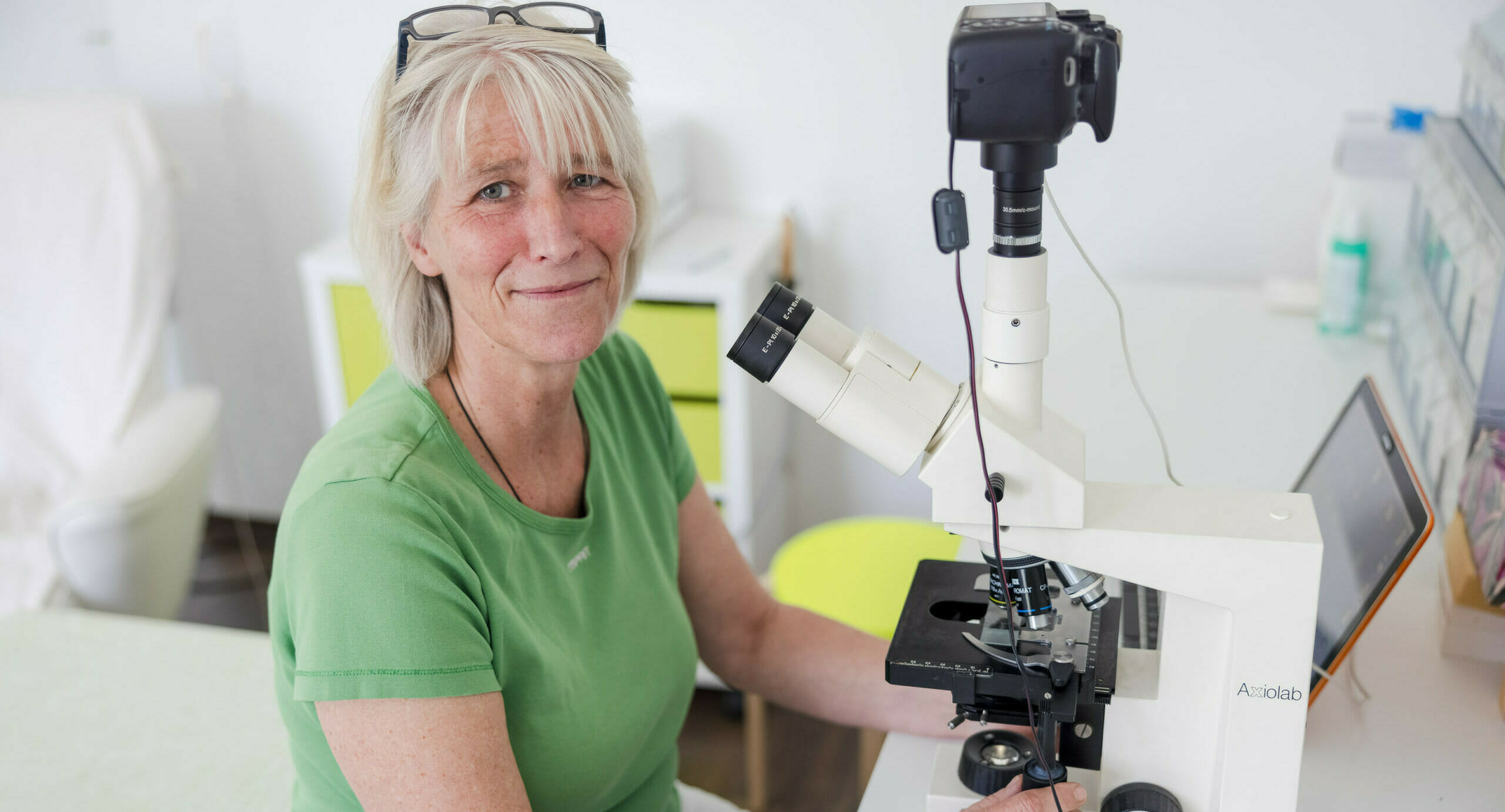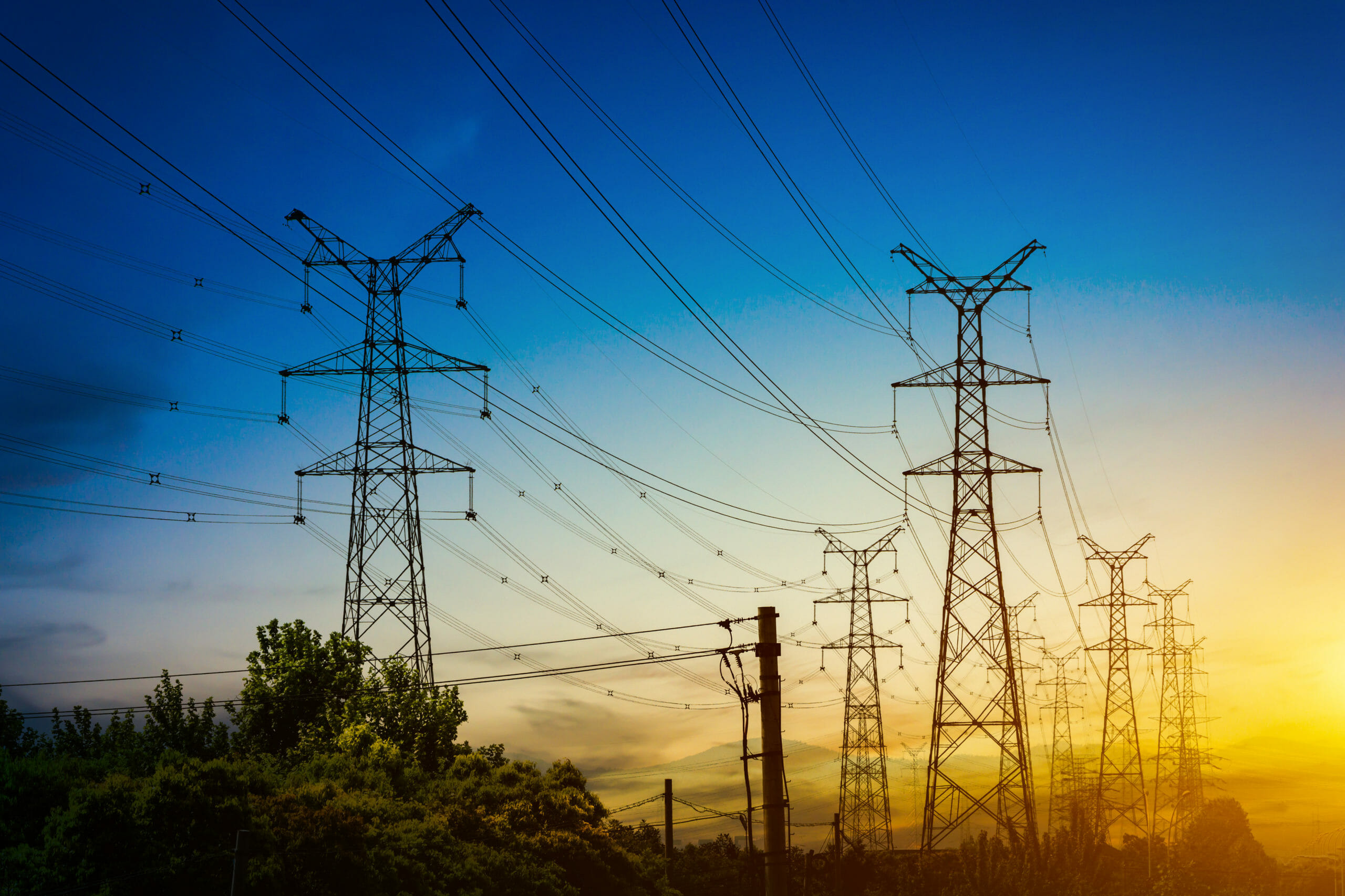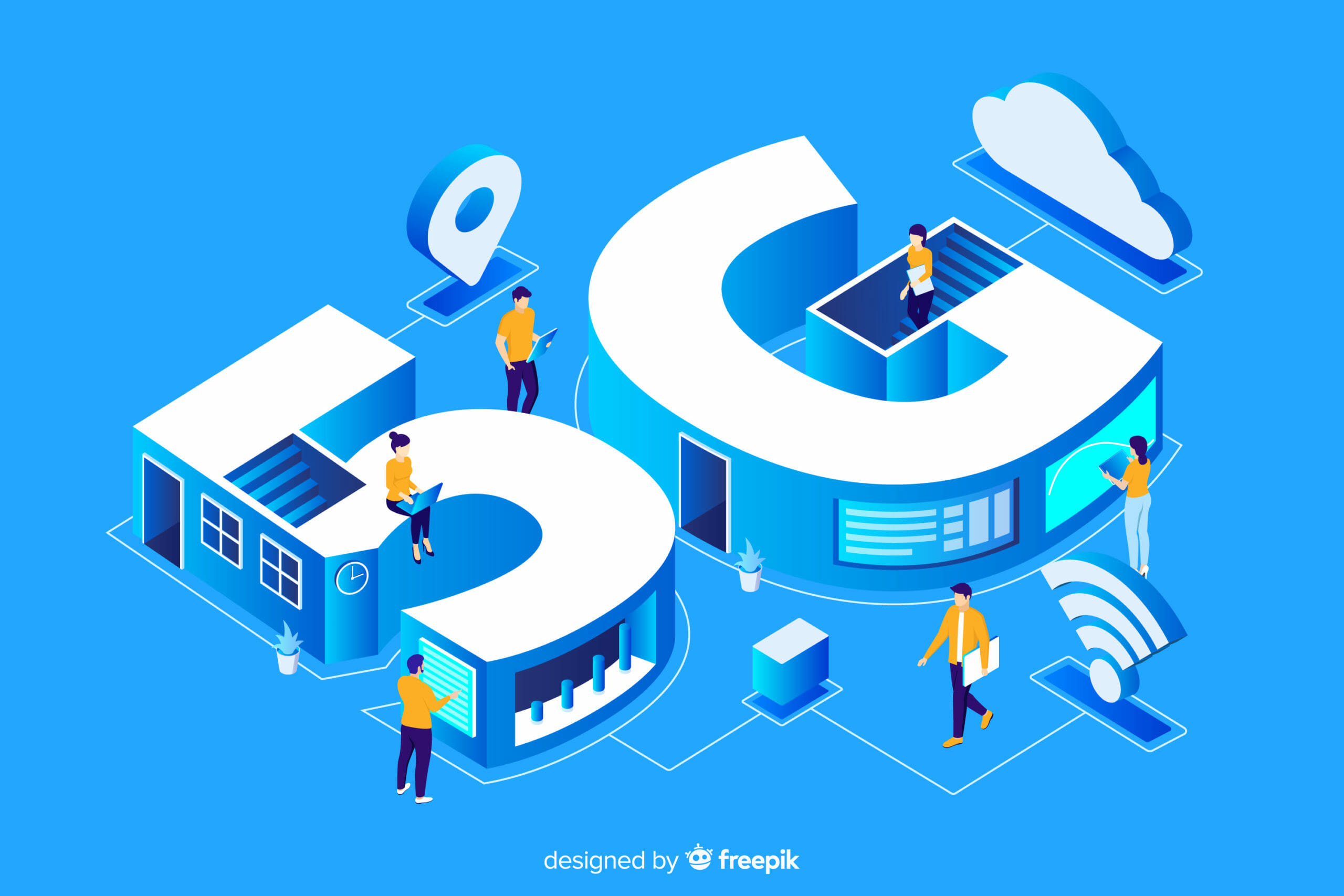 Some of our customers share their experience with our products. Everyone talks about their personal experience, which can vary greatly from user to user. For legal reasons, we can not confirm the above experiences, but we appreciate the feedback.
I am absolutely thrilled with the products and am glad to have had the benefit of the great advice [...]. We would order more QI Home Cell devices [...] at any time.
Jürgen K.
Google Rating
I bought 2 Qi-Shields. We had to travel to Boston for a few days without the Qi-Shields. As soon as we arrived in Boston, my husband asked why we didn't bring the EMF shields.
Shirley Y.
Google Rating
I received my Qi-Shield perfectly packaged and have been using it for a few days now. I am very happy with my purchase. I feel calmer with my Qi Shield near me.
Iciar S.
Google Rating
Since I received the Home Cell device, I have had a drastic reduction in my electrosensitivity symptoms and can also measure that my heart rate variability (HRV) is gradually increasing. Therefore, I can only highly recommend Waveguard!
Alexandra D.
Google Rating
We can regenerate better, sleep better and we use it to energize our drinking water. The effect is cumulative and very subtle. WaveGuard's customer service is excellent.
Danae P.
Google Rating
My wife and I are very happy with how it works, we always have Qi-Me with us wherever we go and our Qi-Home looks good where it is and makes it a little nicer and easier to be in our home.
Jim Y.
Google Rating
Things to know about protection against electrosmog
Electrosmog

-

how

to

protect

yourself

from

it
Electrosmog now surrounds us almost everywhere and is also invisible. Whether intentionally or unintentionally, we are exposed to the influence of artificial electromagnetic fields (EMF, colloquially electrosmog). In the course of the digitalization of many areas of life, our EMF exposure is constantly reaching a new dimension. The question of whether electrosmog can make people ill is controversial. The limits for electromagnetic radiation continue to be debated.
Carry the Qi Mobile and the Qi Shield as close to your body as possible. For this purpose, the backpack, jacket pocket or the center console of the car is particularly suitable. In addition, our products work independently. In the respective field of action of your Qi device, both you and all other living beings can be protected from the consequences of electromagnetic radiation. This is shown by our studies.
We recommend that you place the Qi device as centrally as possible. This way, you cover the entire house or apartment with the effective field. Make sure that you place the device at least 50 cm away from all electrical devices and sockets. Because only in this way is the complete build-up of the effective field possible. In addition, the Qi device should have a space of 30 cm above the ceiling or furniture.
The complete build-up of the effective field usually takes 12 hours with the Qi-Home Cell. The Qi-Max requires 24 hours. Qi-Shield and Qi-Mobile only need about 1 minute.
The service life of the Qi-Mobile and Qi-Shield is approximately 5 years, and the service life of the Qi-Home Cell and Qi-Max is approximately 8 years. If you feel that your Qi device is no longer working optimally, contact us. We will then check the effectiveness and regenerate it free of charge if necessary!
We test the effectiveness of our devices by measuring the field strengths. For this purpose, we use special measuring equipment and a radiation-free room. If you are unsure whether your Qi product works, you can send it in. Then we will test it for you. All the devices we send are in perfect working condition.
Get free advice
Our customer service is available Mon-Fri from 9:30 to 17:00: