We bring you into resonance
Everything resonates: human beings and the environment are always in direct frequency exchange. Every body needs natural waves to stay in balance. It is the unnatural frequencies, on the other hand, that disturb this harmony, which can be the cause of headaches, fatigue or sleep problems.
More exercise and a balanced diet create a good foundation for balance. Relaxation and mindfulness techniques as well as the reduction of electromagnetic radiation can further promote your energy, concentration and relaxation.
Are you looking for more resonance in your life? Then you have come to the right place. We can advise you on the alternative solutions that are right for you. We have also developed Qi technology, which works with natural frequencies,  and is the elixir of all our Qi devices.
EMF protection & healthy lifestyle Your benefits with Waveguard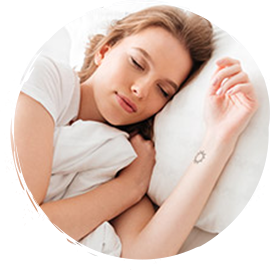 Relaxation & better sleep


at home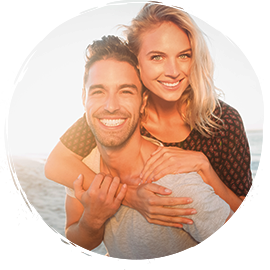 Energy & vitality


on the go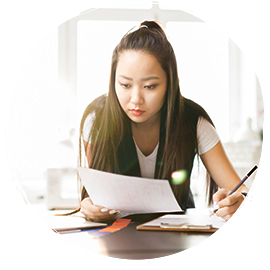 Focus & performance


in the workplace
THE QI TECHNOLOGYOur bestseller: the Qi-Shield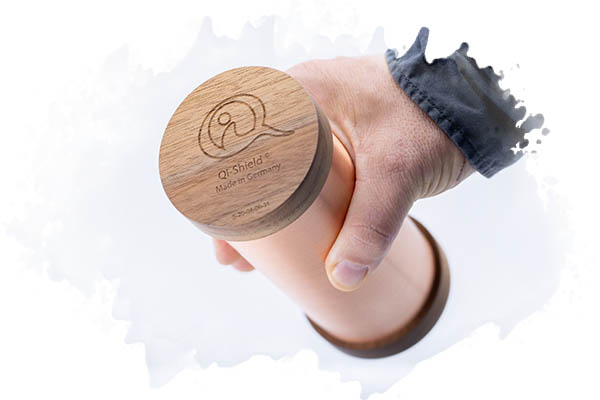 The Qi-Shield is the perfect introduction to Qi technology, both mobile and stationary. Carry it with you everywhere – at home, in the office or even when travelling.
Test the Qi-Shield without obligation with our money-back guarantee. This allows you to try out the device for 30 days without risk. No ifs and buts.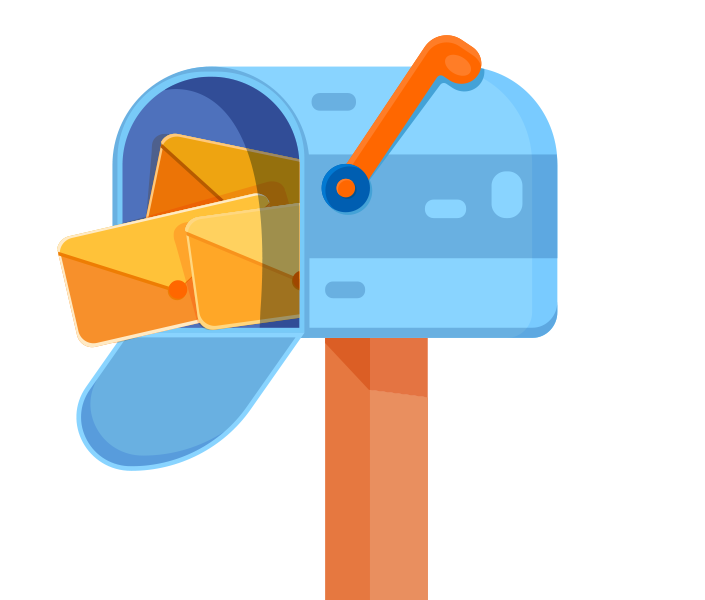 Sign up for our Newsletter
Our newsletter informs you about EMF protection topics. As a thank you, you will receive a small gift with the confirmation email.
Information on the registration procedure, dispatch service provider, statistical evaluation and revocation can be found in our privacy policy.
THE QI TECHNOLOGY Our Qi devices
Which product is the best for me?
Find your perfect product in our product comparison chart.
THE QI TECHNOLOGYYour advantages with Qi technology
Book a free consultation.
For every Google review received, Waveguard has two trees planted in Ecuador on behalf of the reviewer. This way, we jointly support the "Donate trees for spectacled bears" campaign by the GEO protects the rainforest e.V.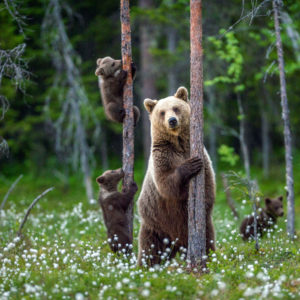 WAVEGUARD BLOG Interesting Facts & News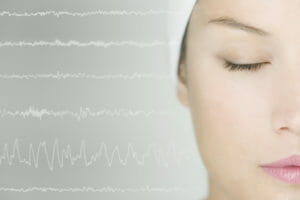 Relaxation
Our brain creates electrical vibrations called brain waves. Depending on their rhythms, these waves are associated with different functions and states of consciousness. Theta waves
read more »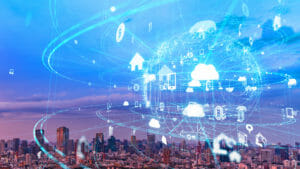 5G
Digitization and the 5G network expansion are making great strides forward during the Corona virus pandemic. While a blessing for some, it seems a curse
read more »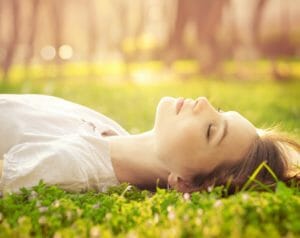 advice on protection
Do you face numerous challenges in everyday life? Job, family, hobbies, household – do you always get everything done now? Doing things this way often
read more »
ELECTROSMOG PROTECTION WITH QI TECHNOLOGY Frequently asked questions
Our customer service is available to you Monday to Friday from 9.30am to 5pm on
+49 (0) 3591 59 47 543
We are happy to answer questions about our products that are not covered by the FAQ. We can also accept telephone orders or answer your questions about this.
If you do not have time for a phone call, please use our contact form. You can use this to arrange a call-back. Or send us your questions directly in writing. We will reply as soon as possible.
You'd like to visit us? Please make an appointment. Because we'd like to make time for you. We look forward to seeing you!